Kom jij ons team versterken?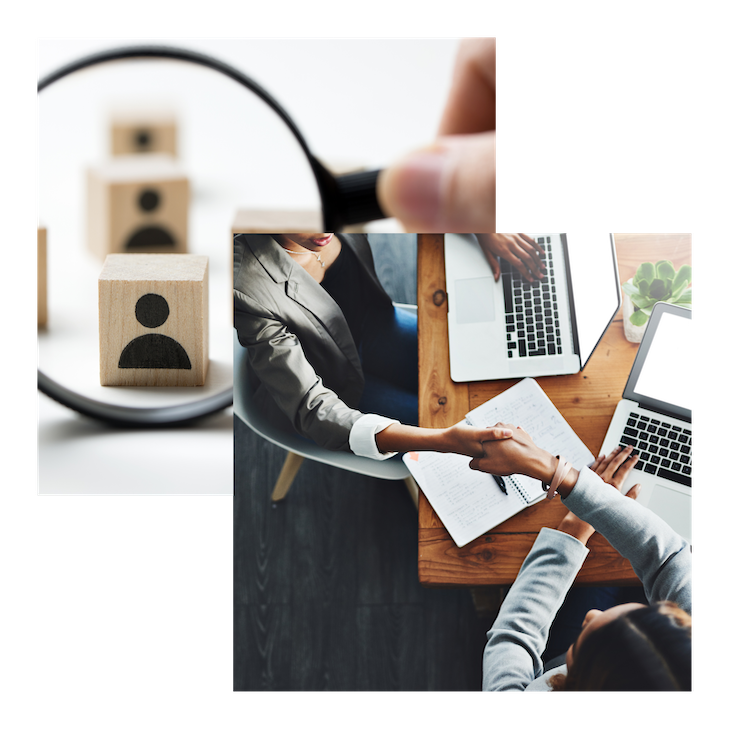 Er staan momenteel geen vacatures open.
Stagiair
Praktijkervaring opdoen als stagiair? Wij staan altijd open voor een interessante stage of afstudeeropdracht. We zoeken daarin een modus tussen een opdracht die bruikbaar is binnen jouw opleiding en het laten ervaren hoe het is om bij een marketing- en communicatiebureau te werken.
Flexpool
Onderdeel worden van onze flexpool? Cadform gelooft sterk in de kracht van samenwerken. Wij zijn altijd op zoek naar enthousiaste ZZP'ers die op flexibele basis beschikbaar zijn voor opdrachten op het gebied van design, marketing en communicatie.
Open sollicitatie
Ben jij een designer, (online) marketeer of communicatiestrateeg en op zoek naar een baan? Overtuig ons met jouw beste designs, goede verhalen en behaalde successen, dan nodigen we je wellicht uit voor een kop koffie en een goed gesprek!
Interesse?
Stuur je motivatie, portfolio en cv naar madelon@cadform.nl. Schroom vooral niet om ons te bellen met vragen. Je bereikt ons op 030 23 93 199.